From Scott McCloud to responsive design, Dave is pondering our assumptions about screen real estate:
As the amount of information increases, removing details reduces information density and thereby increasing comprehension.
It reminds me of Edward Tufte's data-ink ratio.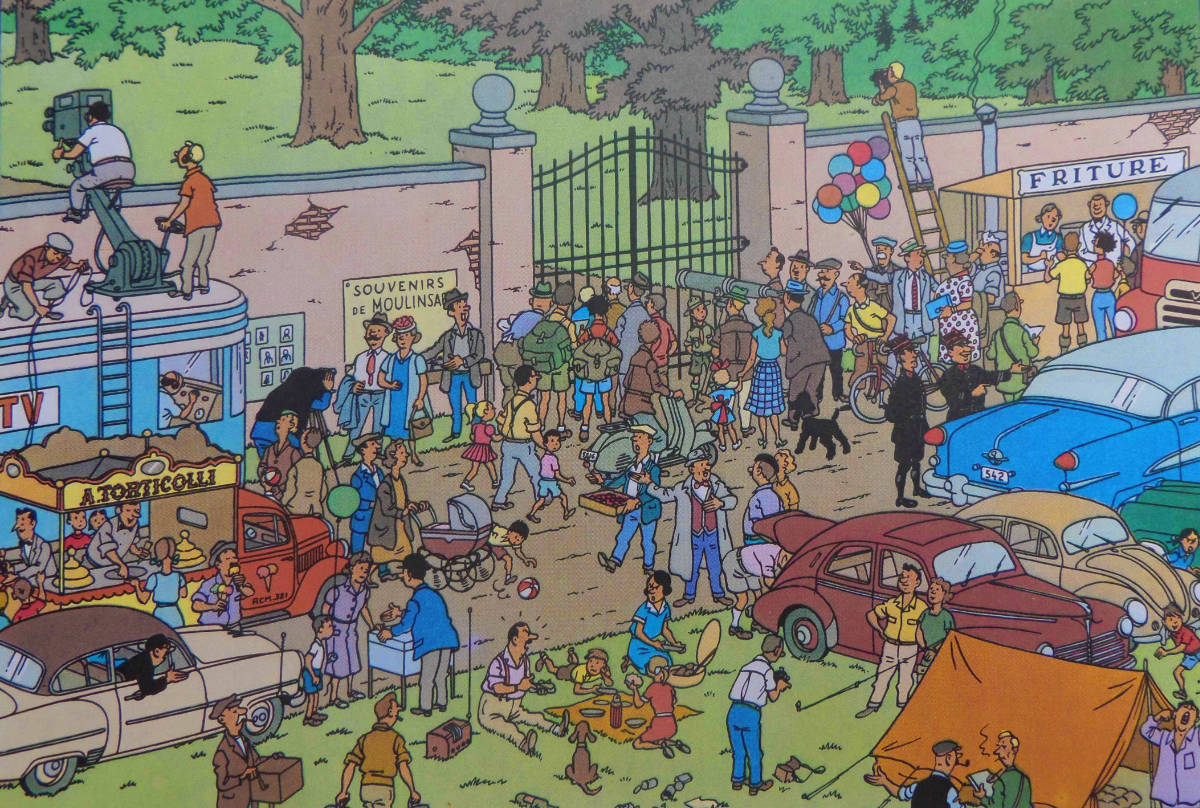 Responses
Thanks! I'll see what I can do about web mentions. Might roll my own comment system soon.
4 Likes