Matcalfe's Law in action:
Companies keep choosing React because they know there's a massive pool of candidates who know it; candidates keep learning React because they know companies are hiring for it. It's a self-sustaining cycle.
But the problem is:
React isn't great at anything except being popular.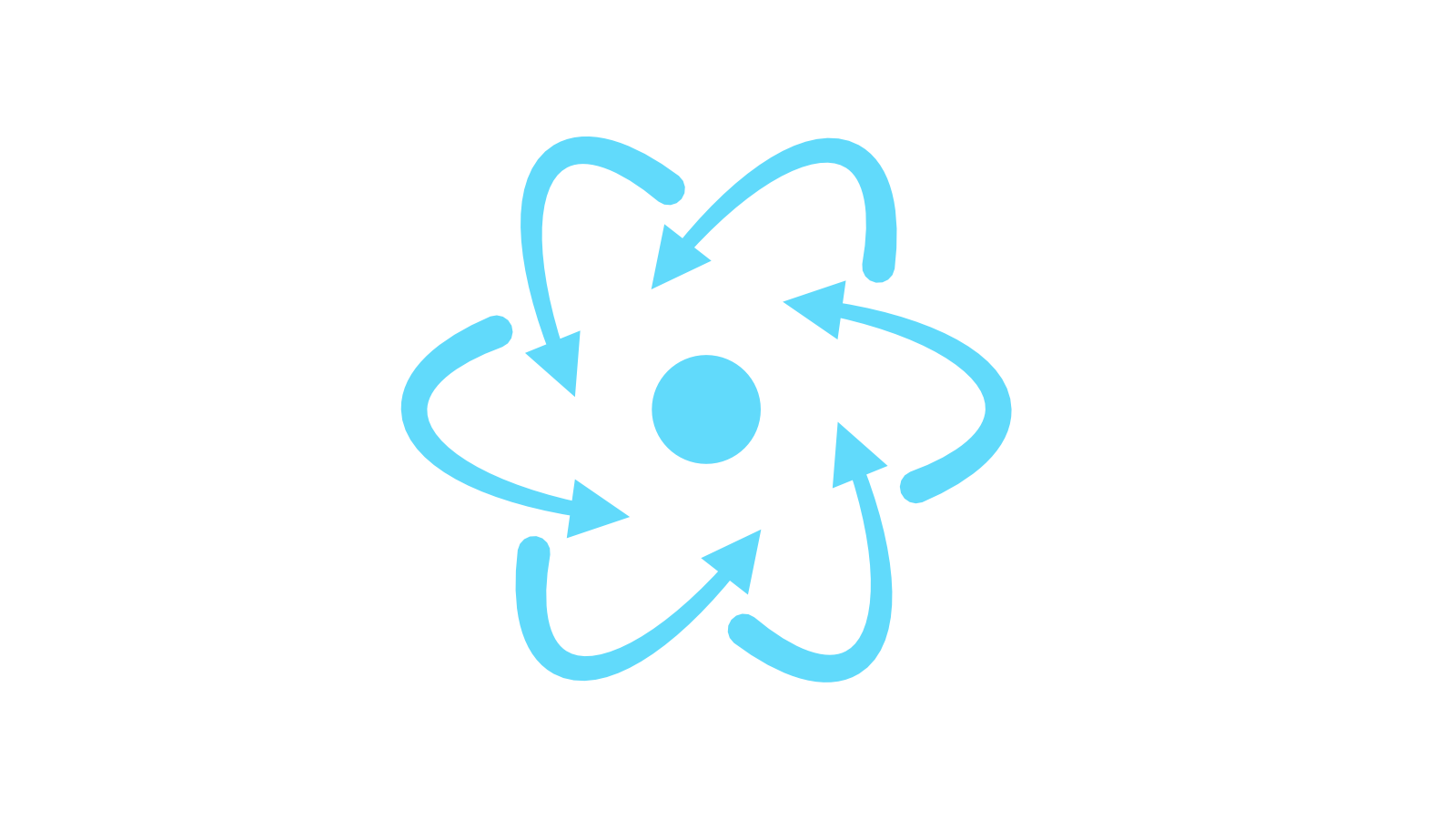 Responses
adactio.com/links/19449 This. I'm told there are good React apps out there, but they aren't the ones I keep running into.