Wednesday, April 17th, 2019
Cassie's terrific talk from Bytes Conf, featuring some wild CSS experiments.
(Conference organisers—you want Cassie on your stage!)
Friday, November 17th, 2017
I've been to four conferences in two weeks. I wasn't speaking at any of them so I was able to relax and enjoy the talks.
There was UX Brighton on November 3rd, featuring a terrific opening keynote from Boxman.
One week later, I was in the Duke of York's cinema for FFConf along with all the other Clearleft frontend devs—it's always a thought-provoking day out.
Yesterday, I went to Meaning in the daytime, and Bytes in the evening.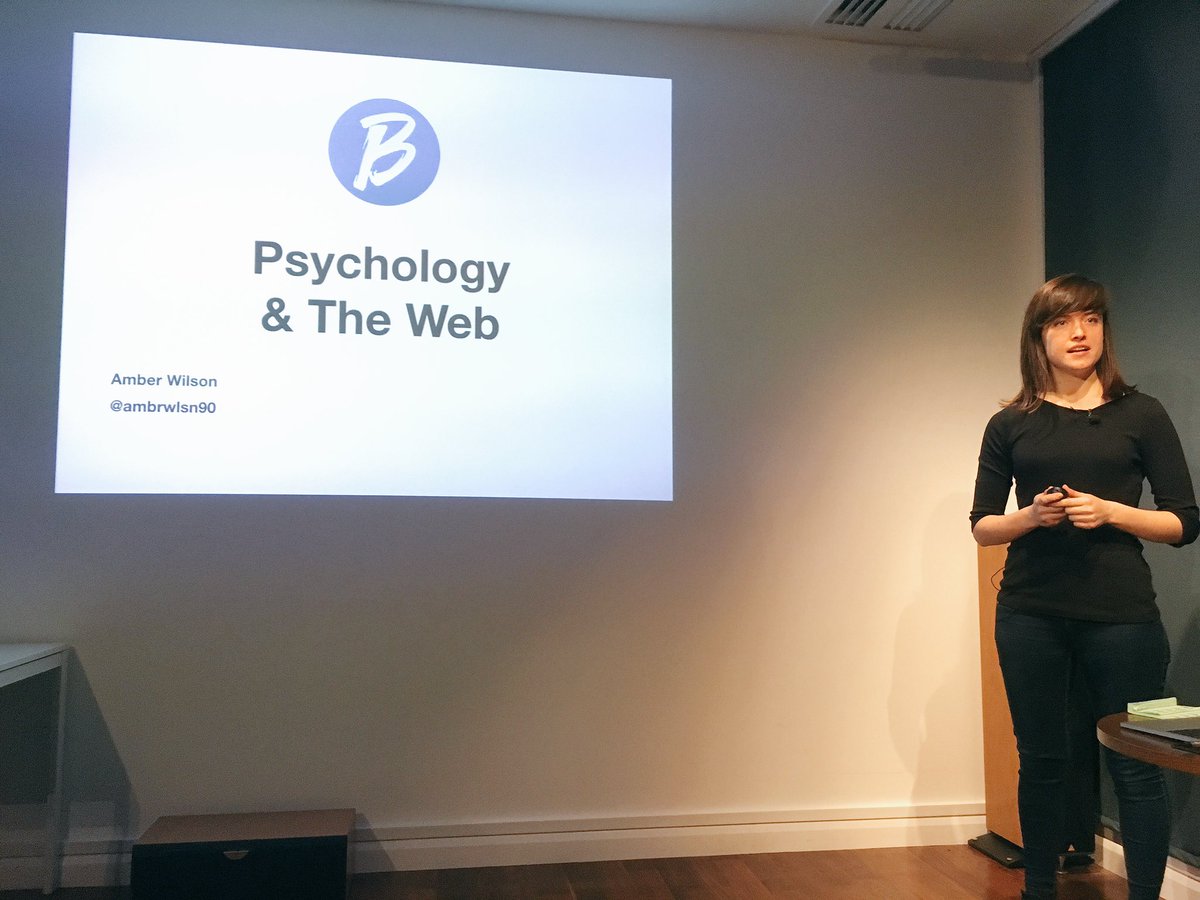 Every one of those events was in Brighton. That's pretty good going for a town this size …and that's not even counting the regular events like Async, Codebar, and Ladies That UX.
Tuesday, August 4th, 2015
This looks like it's going to be a great evening event. Charlotte and Rosa are both speaking at it, which makes it unmissable in my book.
The very affordable tickets go on sale on Friday, and all the proceeds go to charity.